Now you can access your data room across all of your devices. Download the free Projectfusion app from the App Store.
Already using our app? Click below to send us a review.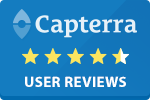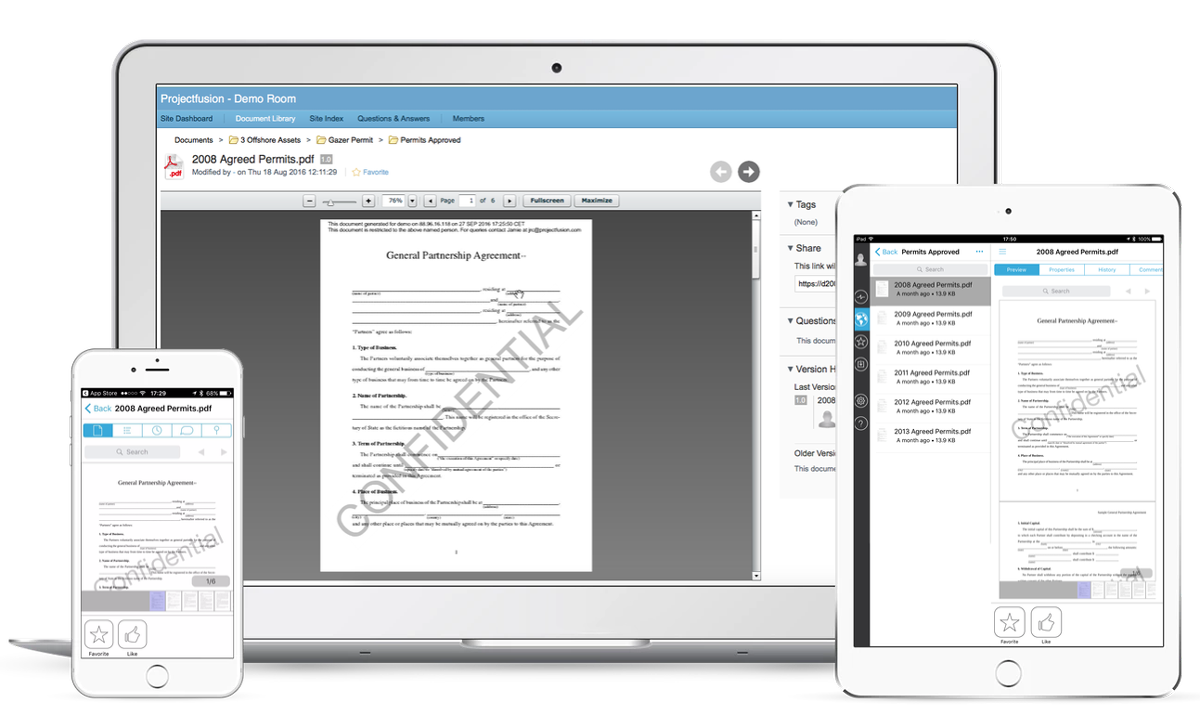 If you have access to multiple data rooms, seamlessly switch between them using the intuitive interface.
Preview Documents directly in the app
Protected file types are visible within the secure previewer.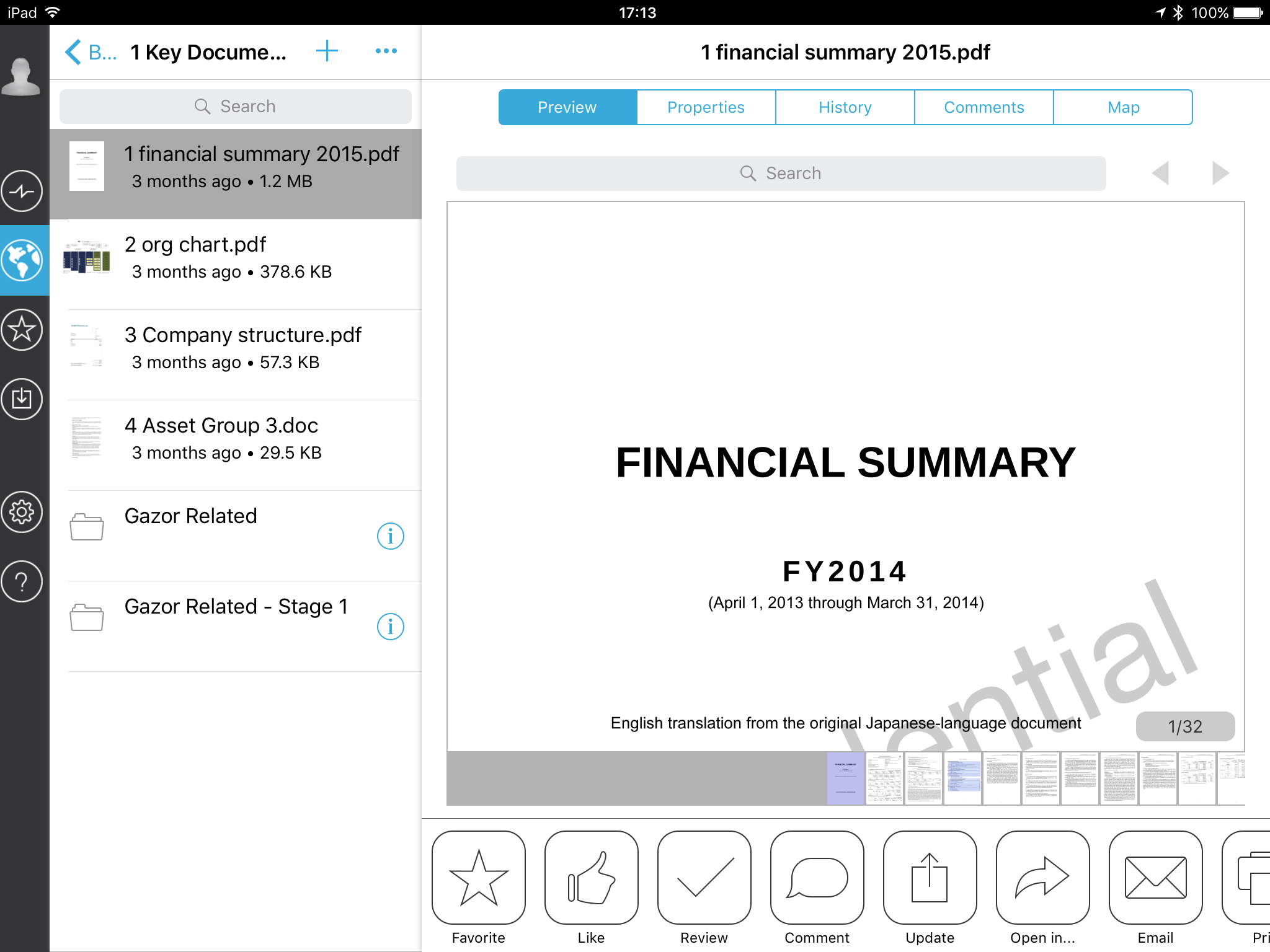 Download, update, print documents and more…
If you have permission, you can also update, download, email, print, and open the file in other apps.
Upload files directly into your data room
If you have permission, you can upload files, take pictures, record audio and create files within your data room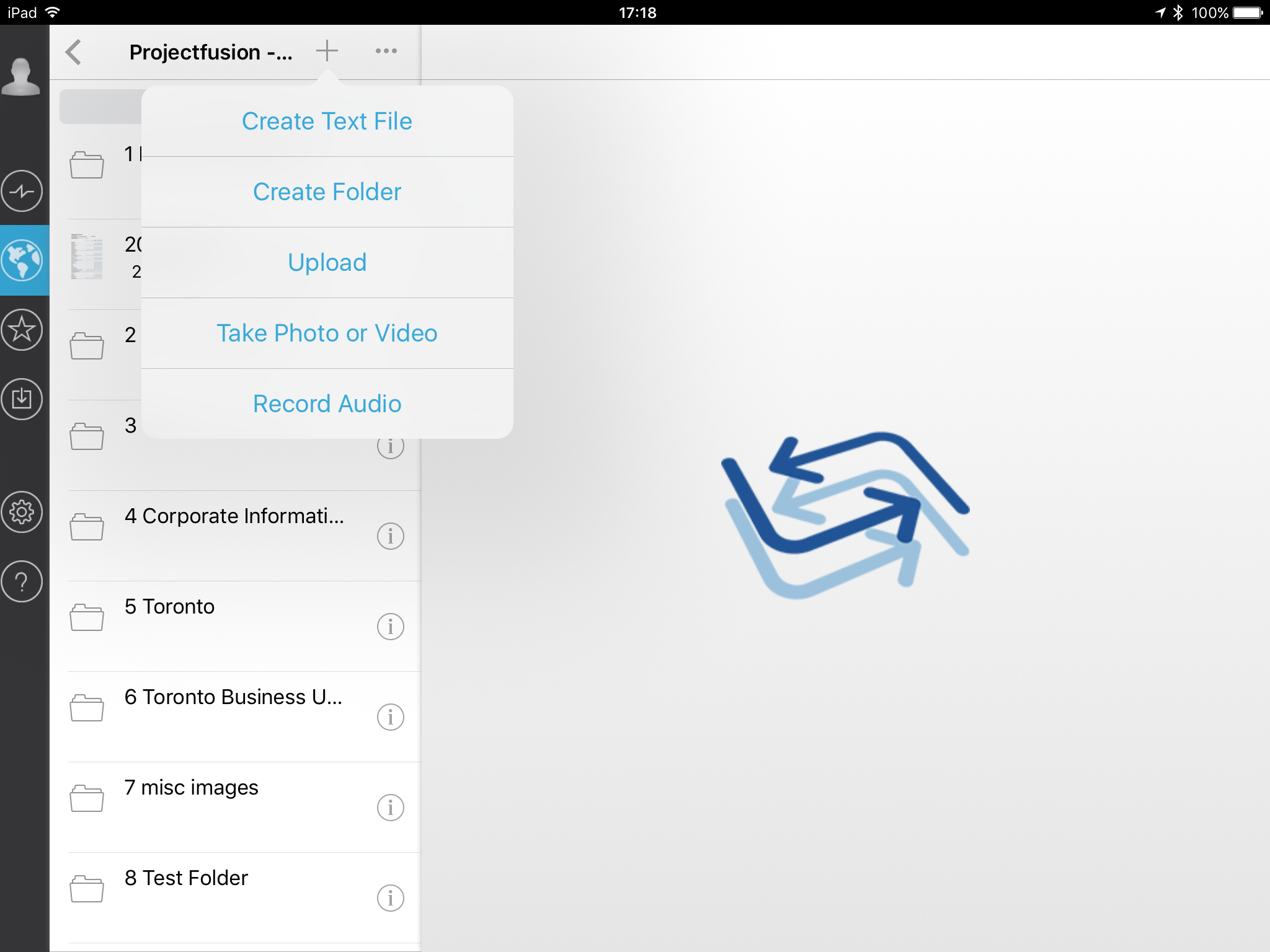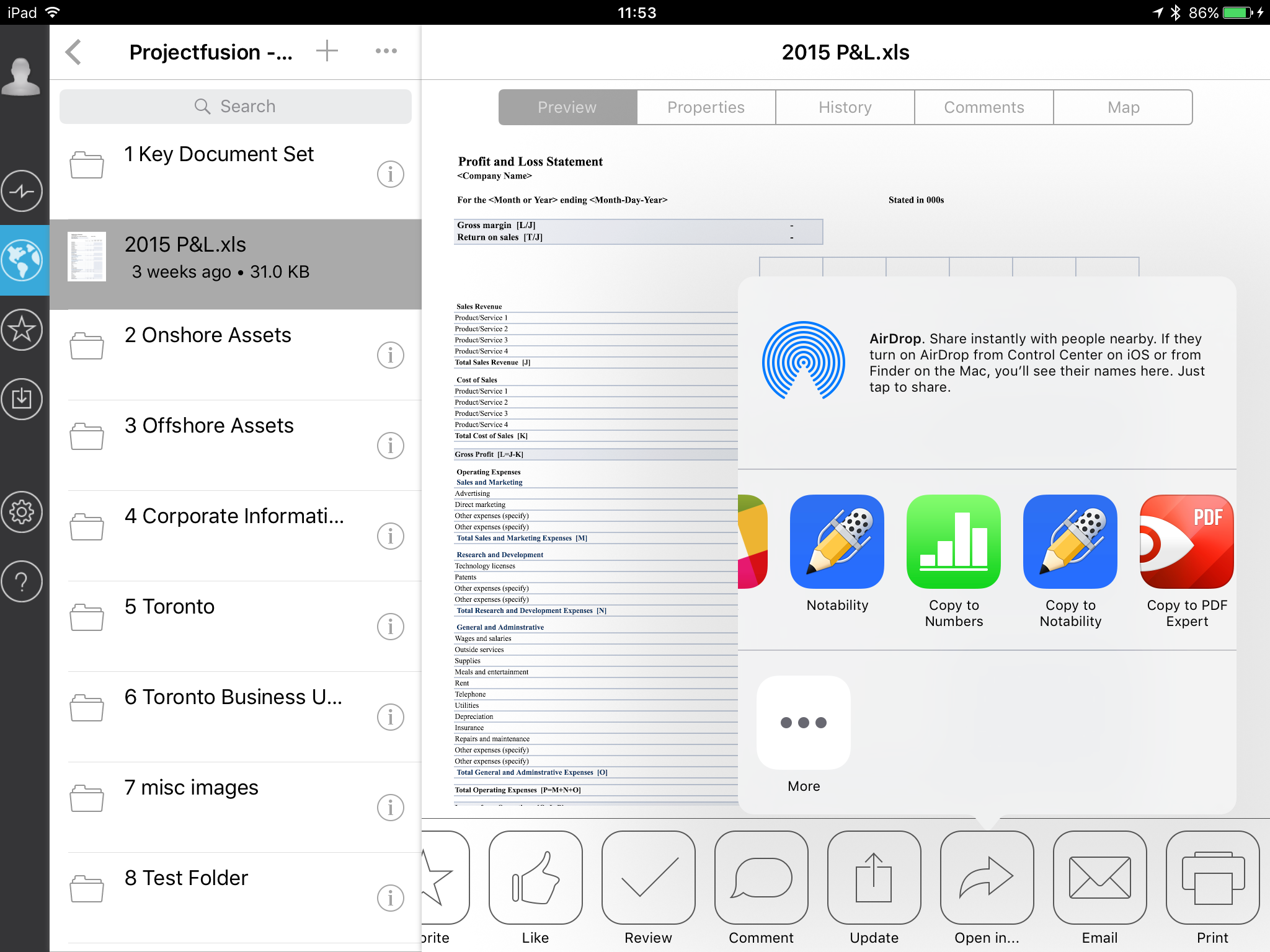 Open files in other apps for more functionality. e.g. open a Spreadsheet in Excel, or a document in Word.
You can even print documents from within the app using any compatible AirPrint enabled printer.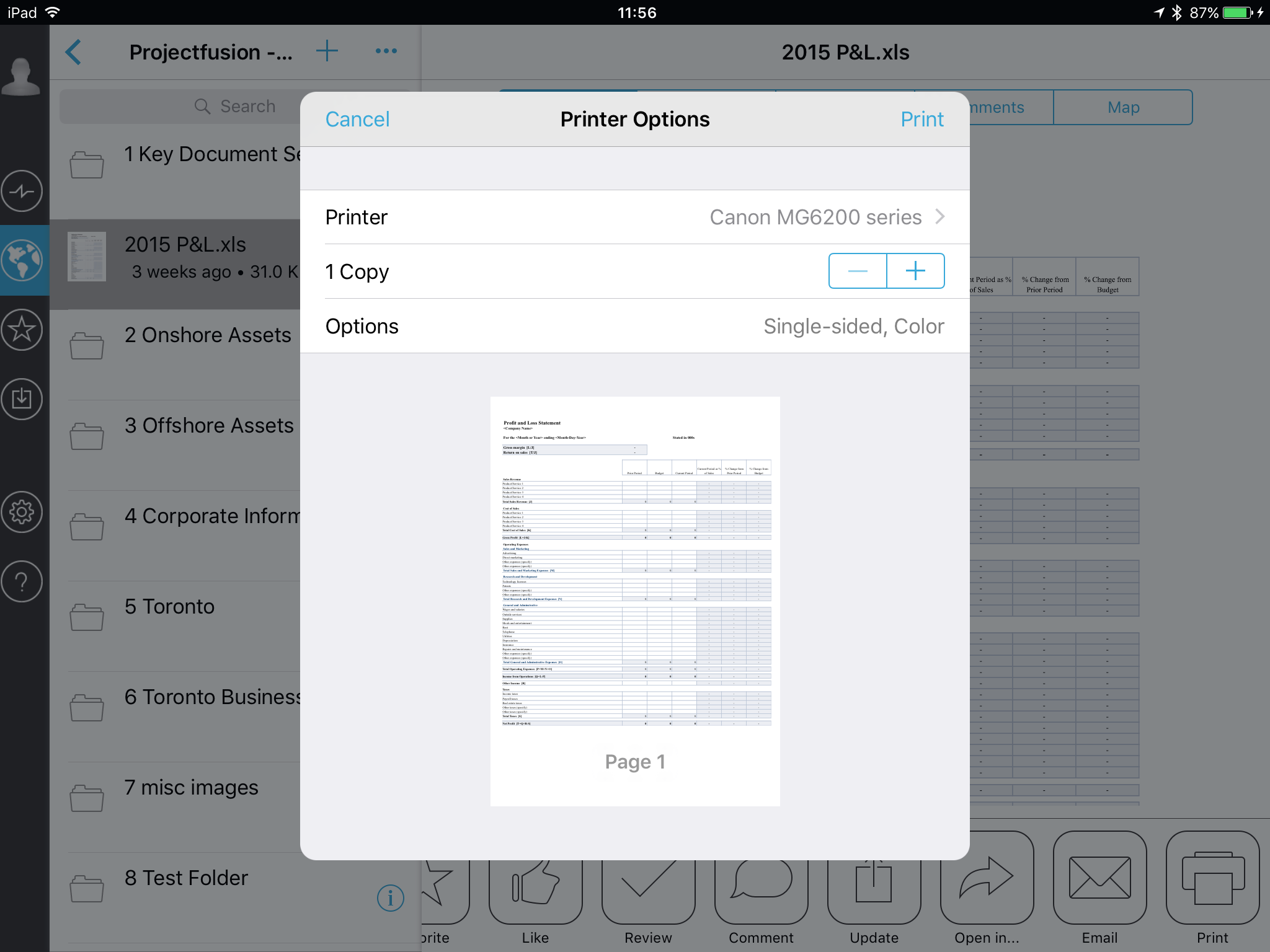 Get in touch with us to activate the app on your data room.