Healthcare & Life Sciences
Projectfusion allows healthcare organisations to share specific folders and files securely, bypassing traditional methods like email, FTP and VPN.

Ideal DMS for the life sciences industry
Secure 150+ document types. You control print and download rights, and can add dynamic watermarks. Powerful built in full-text search engine, document linking and integrated viewer. Projectfusion allows you to share critical documentation easily and securely both internally and with third parties.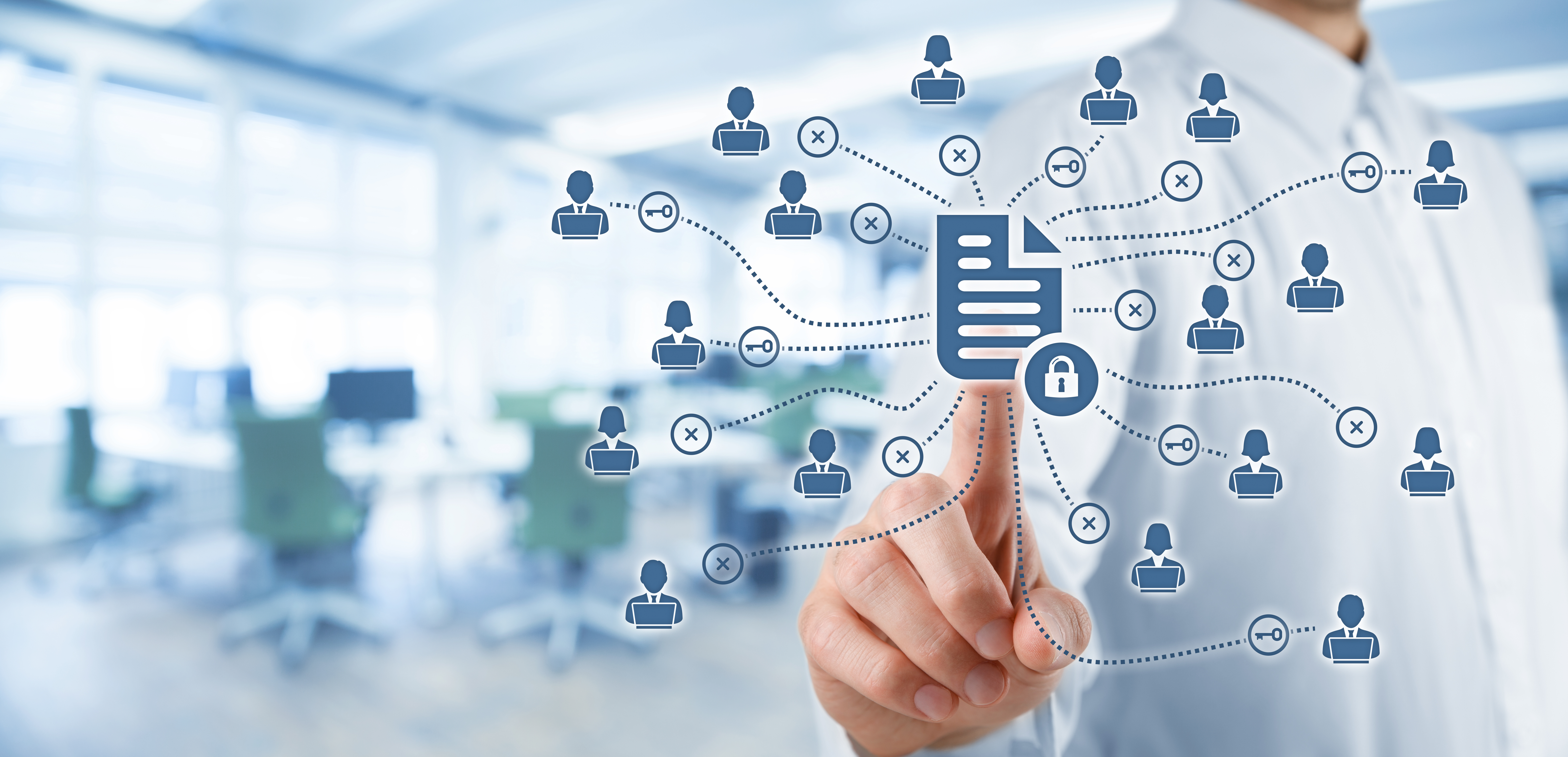 Connect your teams together
Whether it's Lab Technicians, Nurses, Doctors, Clinicians or administration staff, they all need a reliable and easy way to collaborate. Projectfusion connects your different offices so everybody is working from the same location.
Our document co-authoring platform is an incredibly fast and effective way to produce documents with others quickly and securely.
We've developed the only online document co-authoring service that allows anyone – internal or external – to work together on documents, without downloads, and without an Office 365 or Google account. All you need is your browser.
Maintain compliance with Industry regulations
Comply with HIPPA, GDPR, ISO27001 and FDA 21 CFR Part 11 and ensure all of your confidential data remains secure.
Real time reporting lets you see who is looking at which files and for how long.
Look a little deeper with our comprehensive audit trail which records all activity from document views to logins.
Administrators control access to documents on a granular level and can remove inactive accounts.
Outstanding support from our UK and US based support team.
Our helpdesk will respond within 15 minutes by phone, email or on screen in-app live chat.
Get set up in minutes. We offer full one to one training and we can even help you upload your files to get you started.
Our team are all strongly vetted, and our entire company and supply chain is ISO27001 accredited.
Efficiently manage your TMF online
Ensure regulatory compliance by storing your Trial Master File using Projectfusion.
Keep your eTMF up to date and stay inspection ready at all times.
Access your eTMF from anywhere and allow sponsors and partners access from any device in any location. Auditors and inspectors get easy access with dedicated roles.
Reduce the administrative overheads usually associated with a paper based TMF.
Don't waste time trying to track down a document again with our excellent search feature.
Sponsors get enhanced visibility to oversee trials efficiently.
Accelerate the due diligence process whilst keeping your IP secure. Projectfusion lets you work with multiple licensees/partners around the world whilst keeping detailed reporting information as third parties review your clinical trials information, market statistics and other sensitive documents. Once you've struck a deal, revoke access to unsuccessful licensees.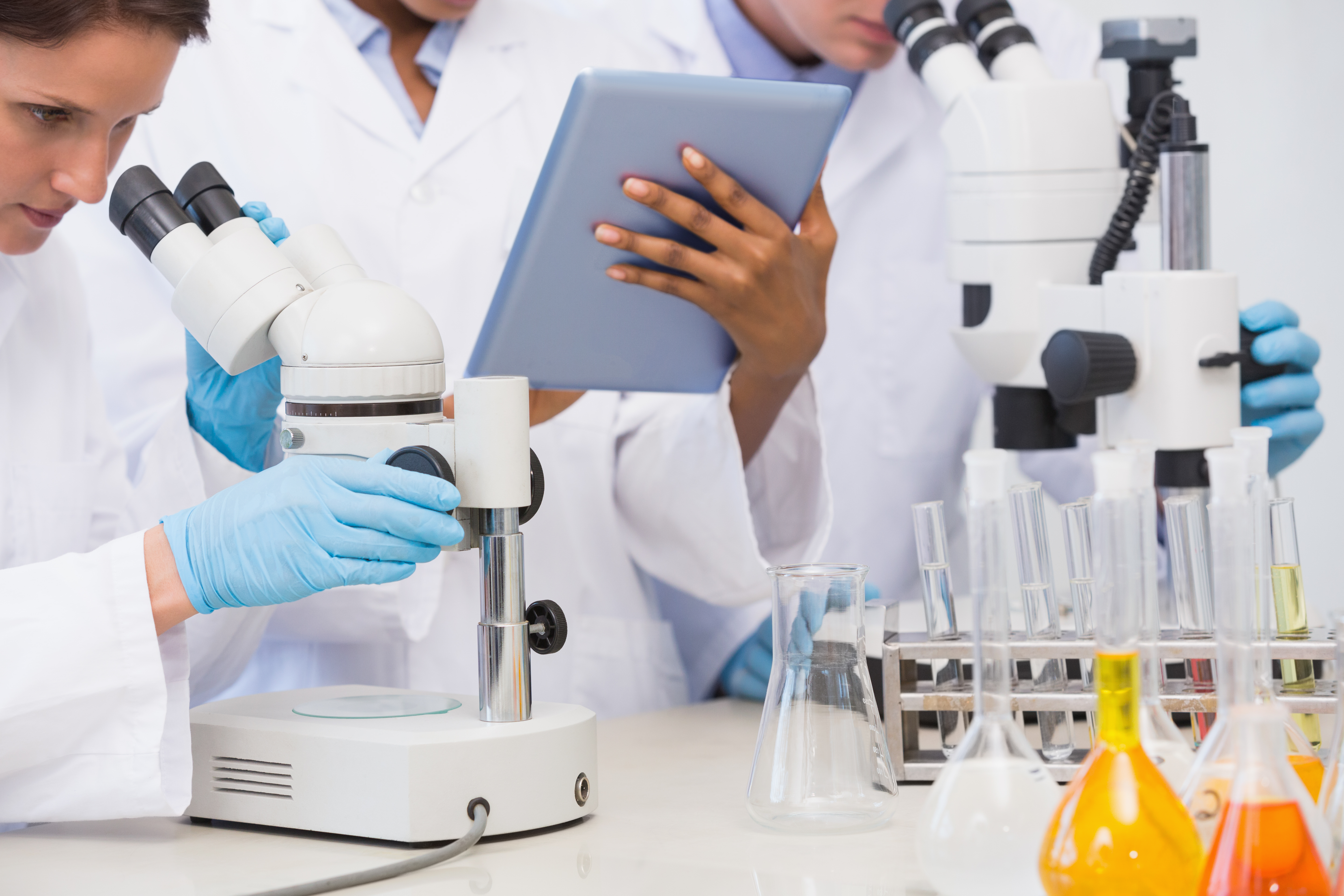 No installs, or plugins required and minimal input from your IT team. Projectfusion helps you reduce friction working with third parties.
Our simple one page permissions screen lets you restrict who can see each folder and file, by groups or individual.
Complete Organisation
Organise your content into different sites each with it's own branding and folder structure, team, permissions and terms of use.
Sites can be set up for collaboration internally, with third parties or for sharing sensitive IP to CMOs, CROs and other third parties.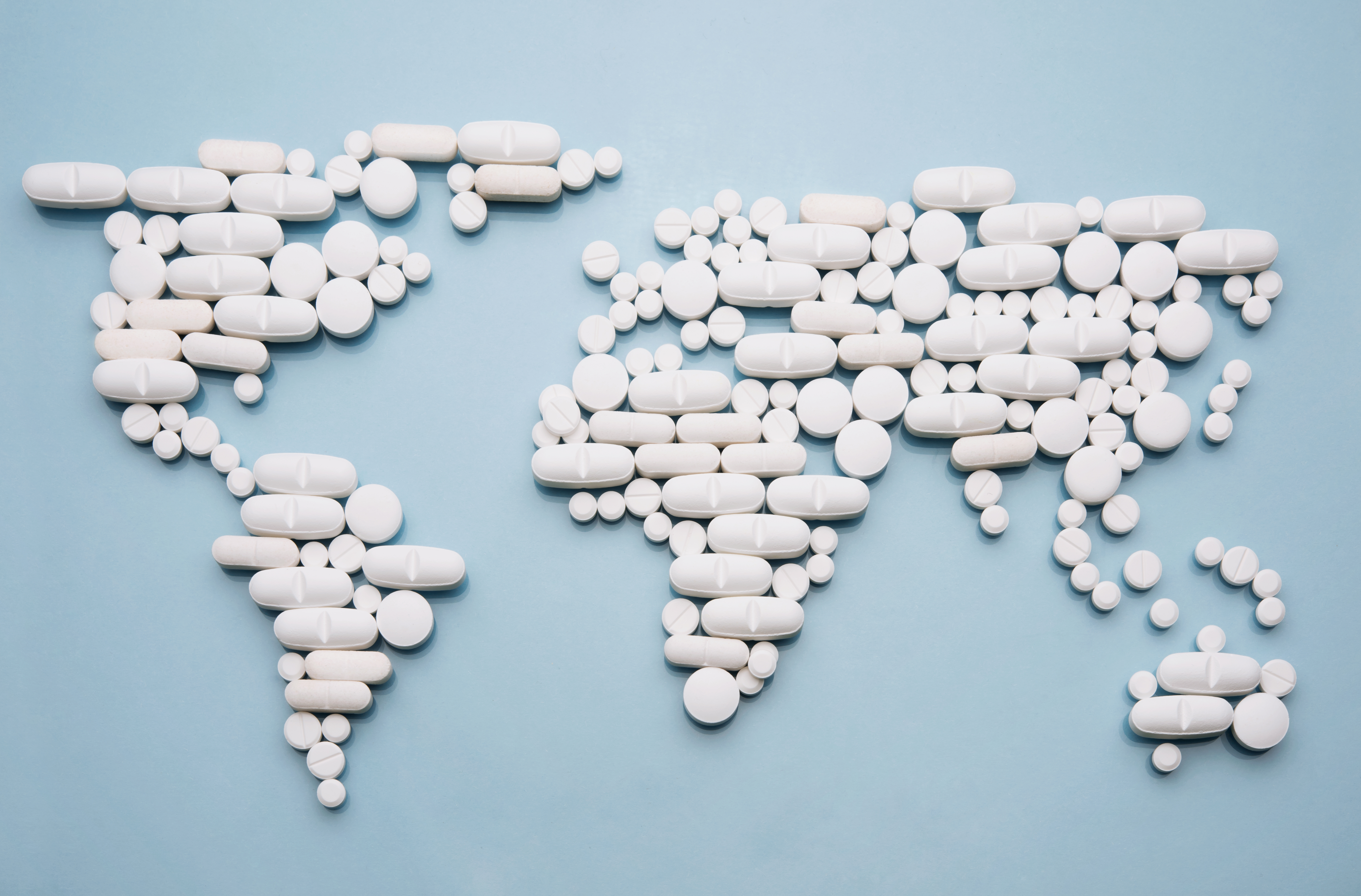 An introduction to Projectfusion
How can Projectfusion help?
Licensing
A virtual data room is typically used to share confidential documents for due diligence. Each of your projects gets its own site within the data room. Within each site, you can upload your drugs information whichever stage of development it is at. You can determine and set permissions based on groups of users or individual user. Using our permissions feature, you can choose which information parties can see, and which information remains hidden – keeping your IP secure. Reporting allows you to see who's logged in and when, and what information they've looked at and for how long. Using our Questions & Answers feature, you can keep all communication within the data room. Never lose track of communication again. 
Collaboration
We know that when you're working with third parties, you want to keep your IP secure. You can work on documents together with CROs in real time right within Projectfusion. When lab tests are over, you simply revoke editing to third parties or revoke access. Nothing ever has to leave the secure and compliant environment of Projectfusion. You can even create custom workflows for review and approval processes.
Clinical Trials
When clinicians have completed their trials, they can simply deliver their results directly into the data room. Next, you'll need to share the results with another third party to provide a clinical trial report. Projectfusion allows you to only share the relevant information with the right people and with the right permissions. The reporting tool shows you exactly when they've logged in and which documents have been looked at. The Q&A feature can be used for all communication between contractors, clinicians and any other third parties – keeping everything in one safe, searchable and audited place. You'll be notified by email daily of any activity that's taken place within the data room.
Regulatory & Compliance Audits
Projectfusion brings efficiency and transparency to the auditing process. You can upload the inspection checklist into Projectfusion and begin preparing for the audit efficiently. 
Projectfusion helps deliver a compliant, safe and cost efficient way to help in the lifecycle of a drug from discovery through to approval.
What you get with ProjectFusion
Group content into sites. Each site has it's own users, and it's own terms of use, Q&A and collaboration features.
All activity in our data rooms is anonymous by default. Users don't even know that other users or sites exist. Switch social settings on for social features.
Our reporting module shows you who is looking at which files, and for how long. Look at usage
and break it down either by individuals, or by company.
Projectfusion's unique one page index document shows the whole site on one page and even has a document count.
Group content into sites. Each site has it's own users, and it's own terms of use, Q&A and collaboration features.
Setup rules and workflows to automatically process documents on upload and make life easier.
Every action is recorded in a tamperproof log file, from comments, to searches and logins. You can even export the report to Excel.
All of our annual clients get their own private cloud with their own firewall and URL.
Choose our encrypted SecureView previewer to allow only on screen viewing for licensees, complete with dynamic watermarks, IP addresses, timestamps and usernames.
Everything is encrypted at rest and in transit.
The highest levels of security are applied to our servers including regular 3rd party audits, Intrusion detection, regular nessus scans, regular patching, staff screening (BS7858), server access restrictions and 128 bit SSL encryption on all data transfers.
We have over 15 years experience of keeping IT teams happy. Our entire supply chain including our support team is ISO27001 accredited.
When you leave, we don't just delete files, we overwrite them. Twice. All disks and their
magnetic platters are shredded, and reduced to tiny fragments from which data recovery
would be impossible.
No plugins for or installs required. Projectfusion runs from within your web browser
Full document search with live search results appearing as you type. You can even search
within documents.
Our superb UK & US based support team will respond to you within 15 minutes by phone, email, or in-app live chat.
We provide full one to one training online. We can even help you get started by uploading your files for you.
Easily control access using our one screen overview. Revoke or change access with just one click.
Just drag and drop files into your browser. If you've got thousands of files, we have an app for that.
Start Your Free Trial
Try our secure and fully customisable Data Room solution free for 14 days. No commitment and no credit card required.
Simple monthly or annual pricing
Prices start from just £80/month