Protect your business and meet your compliance requirements. With a choice of UK, EU or US hosting, an ISO27001 accredited system with custom roles & full audit trails we can help you meet all your compliance needs.
No plugins and no installs means it works everywhere – no IT needed. Whether its our best in class secure viewer, bulk upload or download, or online editing you can use all aspects of our service in a web browser, on your tablet or PC.
Our UK based team will respond in app within 2 minutes. We can help upload and add users, and we'll always do what we promise. Unlimited training for your internal users.
Case Studies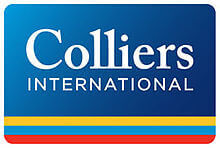 "It is very easy to use the application, and the support team is super active, helpful and engaged'"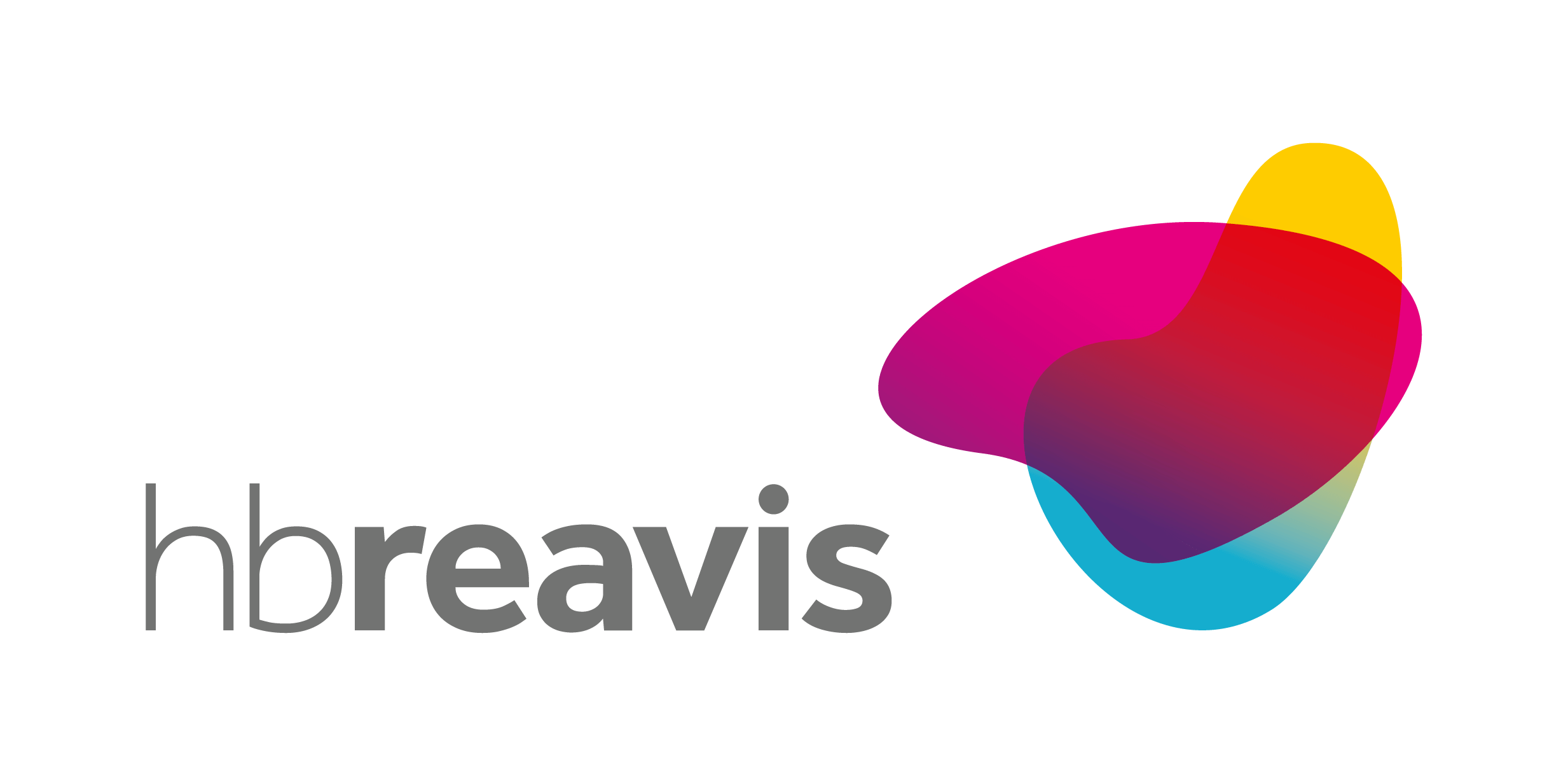 "We found Projectfusion very easy to use. Their customer support and training were excellent!"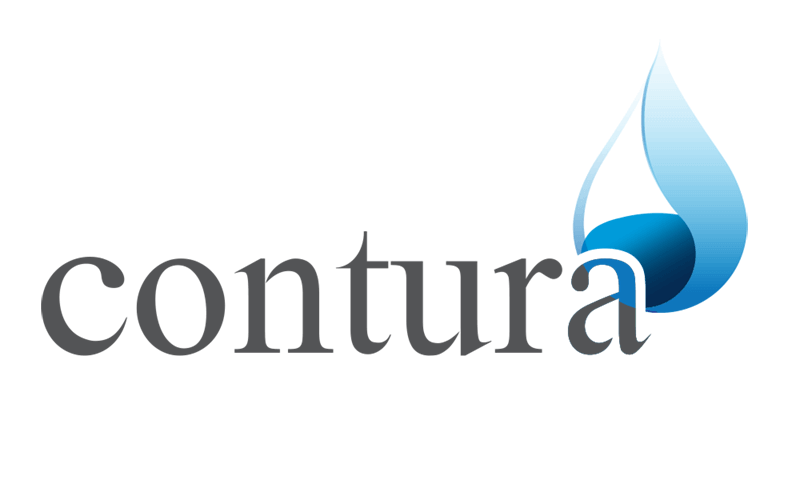 "Projectfusion has enhanced both our operational effectiveness through improved remote access & our ability to provide data when needed for due diligence requirements."